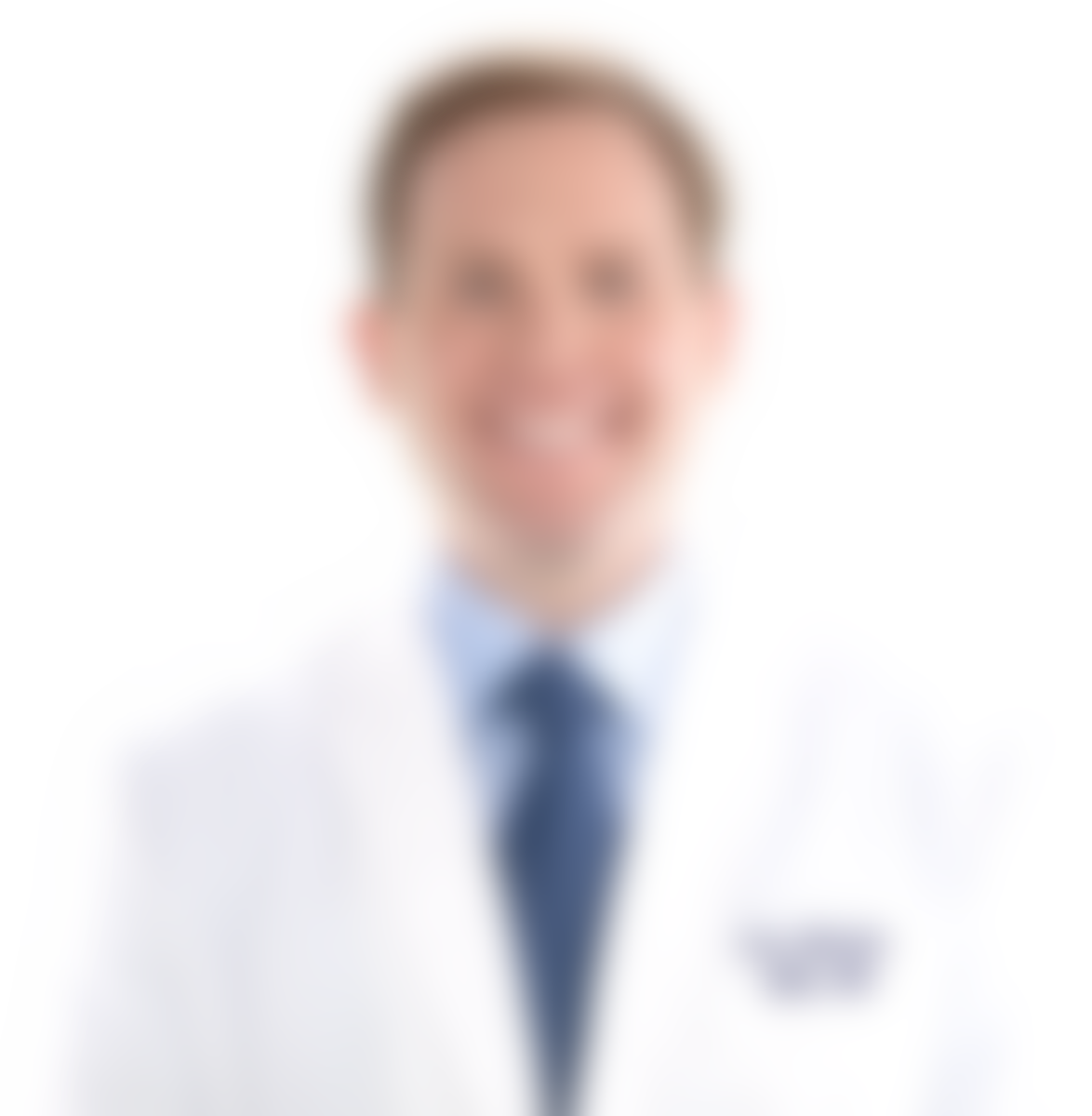 Meet Eric Murnan, DDS, MD
Dr. Murnan is a dual-degree, board-certified oral and maxillofacial surgeon who is passionate about improving his patients' health and well-being.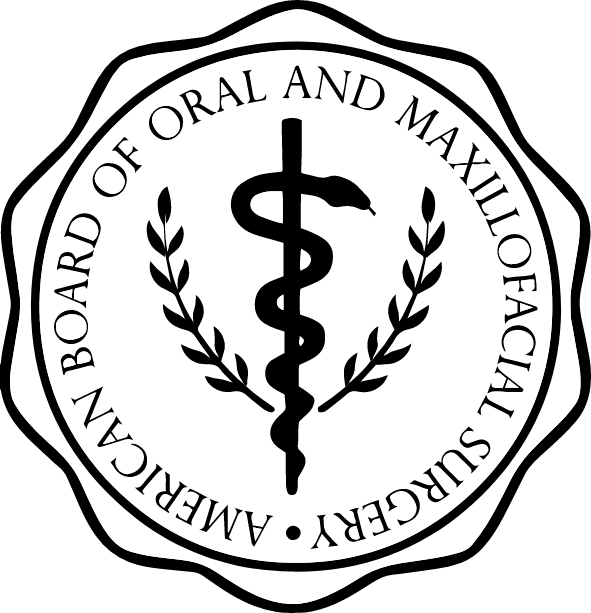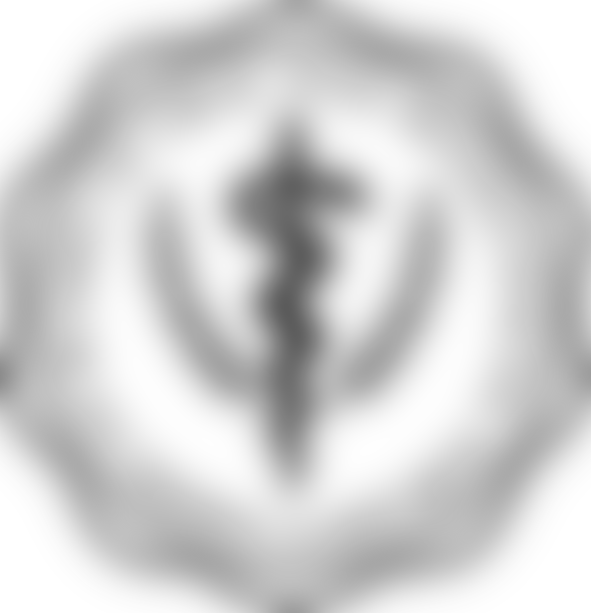 About Dr. Murnan
Dr. Murnan became an oral and maxillofacial surgeon because this specialty serves as the medical and surgical arm of dentistry. As an oral surgeon, Dr. Murnan can combine the complexities and challenges of medicine with the wonderful world of dentistry to make a difference in his patients' lives.
A Cincinnati native, Dr. Murnan is proud to serve his patients and make a difference in the city where he grew up. Upon completing his surgical residency, Dr. Murnan joined the team at Oral Surgery & Dental Implant Specialists of Cincinnati in 2021. He has found that any work can be more easily accomplished in a positive environment, and he enjoys working alongside this team in a friendly and collaborative setting.
As a surgeon and physician, Dr. Murnan finds a tremendous amount of satisfaction in being able to manage some of the most complex issues in the fields of dentistry and medicine. He finds it rewarding to see the immediate impact of oral surgery and believes that a positive patient experience helps to achieve successful surgical outcomes. To help his patients feel comfortable, Dr. Murnan establishes rapport with them by making them smile, asking questions, and letting them know he is treating them as a person, not just a patient.
Education & Residency
Dr. Murnan studied molecular genetics at The Ohio State University and graduated with a BS in 2009. He earned his DDS from The Ohio State University College of Dentistry in 2015 and earned his MD from Louisiana State University Health Sciences Center (LSUHSC) New Orleans in 2018. He completed his oral and maxillofacial surgery residency at LSUHSC in 2021.