A Team Committed to Your Care, Comfort, and Health
At Oral Surgery & Dental Implant Specialists of Cincinnati, we focus on improving the oral health of our patients while providing a comfortable and pleasant oral surgery experience. Dr. Robert Lucas, Dr. Garrett Seghi, and Dr. Eric Murnan are board-certified, dual-degree oral and maxillofacial surgeons who offer a range of procedures to children and adults, including dental implants, wisdom teeth removal, general tooth extractions, bone grafting, and many others. Our office in Mason, OH, is on the south side of town, conveniently located for patients in Warren County and the suburbs of Cincinnati. Contact us today to schedule an appointment with our team of oral health experts.
Procedures at Our Mason Office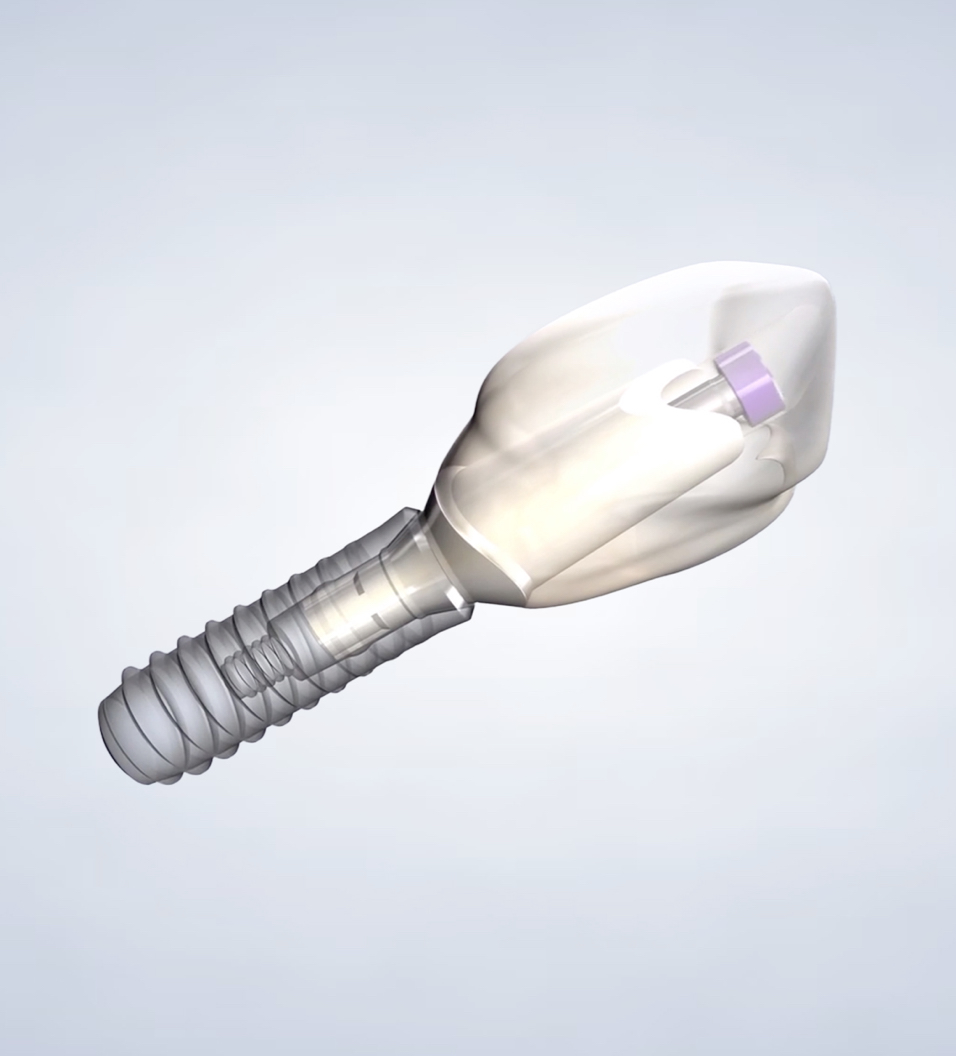 Dental Implants
If you have one or more teeth that are missing or beyond the point of repair, dental implants are an excellent solution to consider. Dental implants are a long-lasting tooth replacement option and can replace as many teeth as you need to achieve a healthy, complete smile. Your oral surgeon will insert the implant post into the jaw bone, and the crown is custom-made to your smile. This post acts just like a tooth root, providing strength to your replacement tooth and preventing bone loss that can occur when teeth are missing. Many patients who wear removable dentures or bridges switch to dental implants because of their stability, convenience, and natural-looking appearance. With proper oral hygiene habits and maintenance, dental implants can last a lifetime.