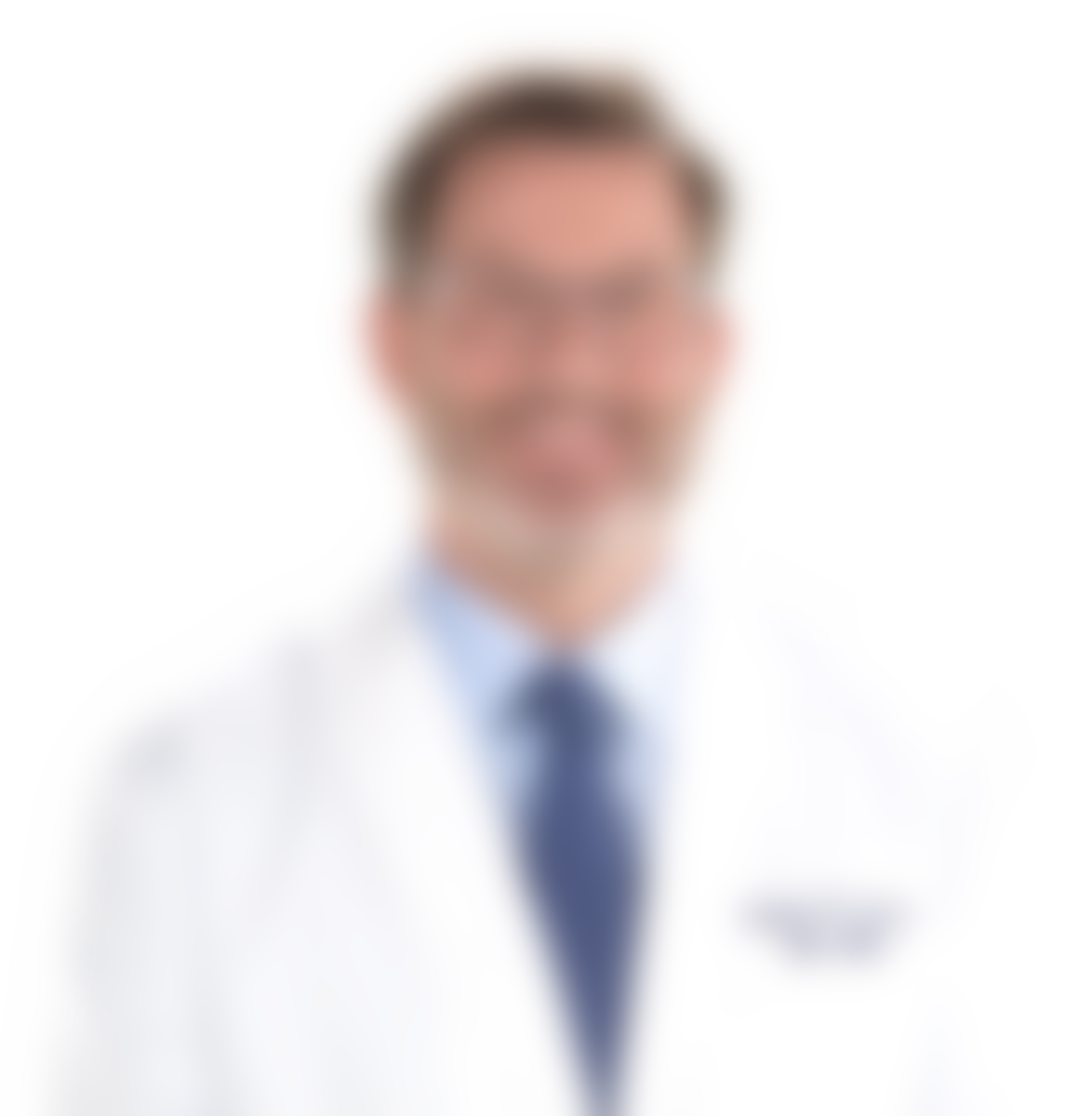 Meet Robert Lucas, MD, DMD
Dr. Robert Lucas is a dual-degree and board-certified oral surgeon who approaches patient care with honesty, compassion, and professionalism.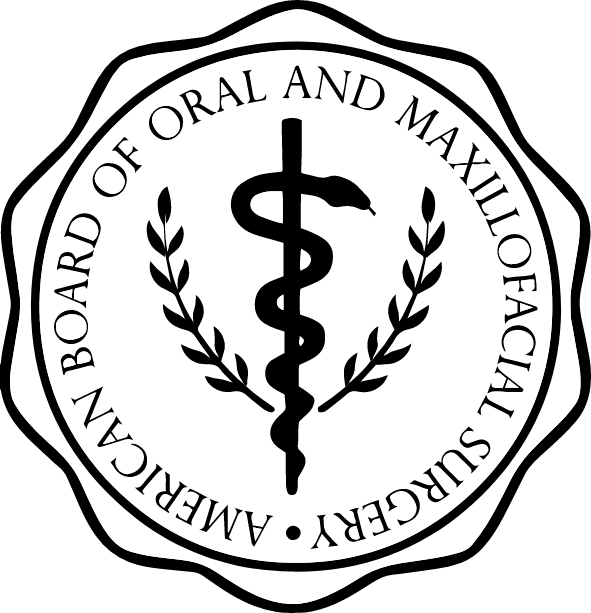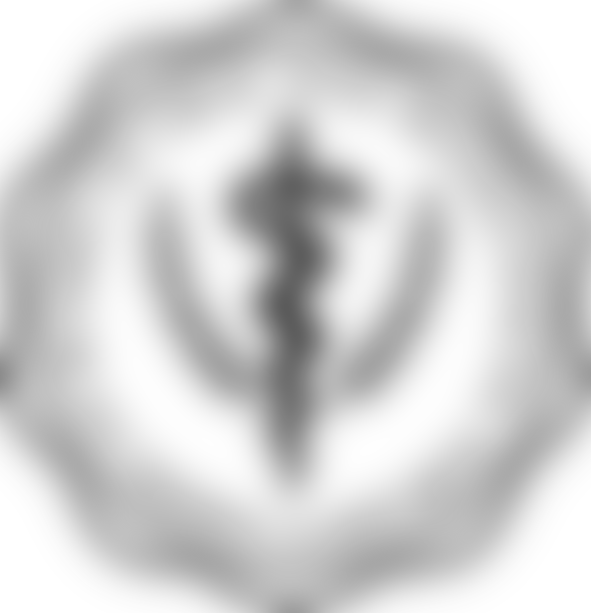 About Dr. Lucas
From Louisville, Kentucky, Dr. Lucas is a talented oral surgeon and physician who became interested in oral surgery during medical school. He practiced in Northern Kentucky for over 10 years and after searching for a reputable practice in Cincinnati that prioritized patient care, he joined Oral Surgery & Dental Implant Specialists of Cincinnati in 2013.
Dr. Lucas enjoys solving problems and helping patients feel hopeful about regaining their oral health. With a special interest in implant dentistry and his creative abilities, he especially enjoys practicing a variety of implant techniques and restoring smiles through full-arch restoration.
Dr. Lucas approaches patient care with honesty and is upfront with patients about their oral health and treatment options. He wants patients to feel confident going into treatment and takes the time to answer questions and educate his patients so they can make informed decisions about their health.